Welcome to Hanoi Calista Hotel
Hanoi Calista Hotel is a BRAND NEW LUXURIOUS hotel that just opened in 2022. Centrally located in the heart of Hanoi's historic Old Quarter, this modern boutique hotel offers a relaxing living space for the business and leisure traveler's purpose

Hanoi Calista Hotel - a luxury four-star hotel located on Hang Bong Street (Hoi Vu Lane) - a romantic street in Hanoi's Old Quarter. The harmonious blend of color gamut brings sophistication and elegance at first sight when customers arrive at the hotel. With almost 6 room types are well equipped and modern decorations with individually controlled air conditioning, plush and comfortable en-suite bathrooms with lots of toiletries and amenities, large flat-screen cable TVs with international channels, and clever lighting arrangements that bring out the cozy aspect of the room.

Do stay here with us and our team will make your time memorable and enjoyable!
City center location

New dimension of luxury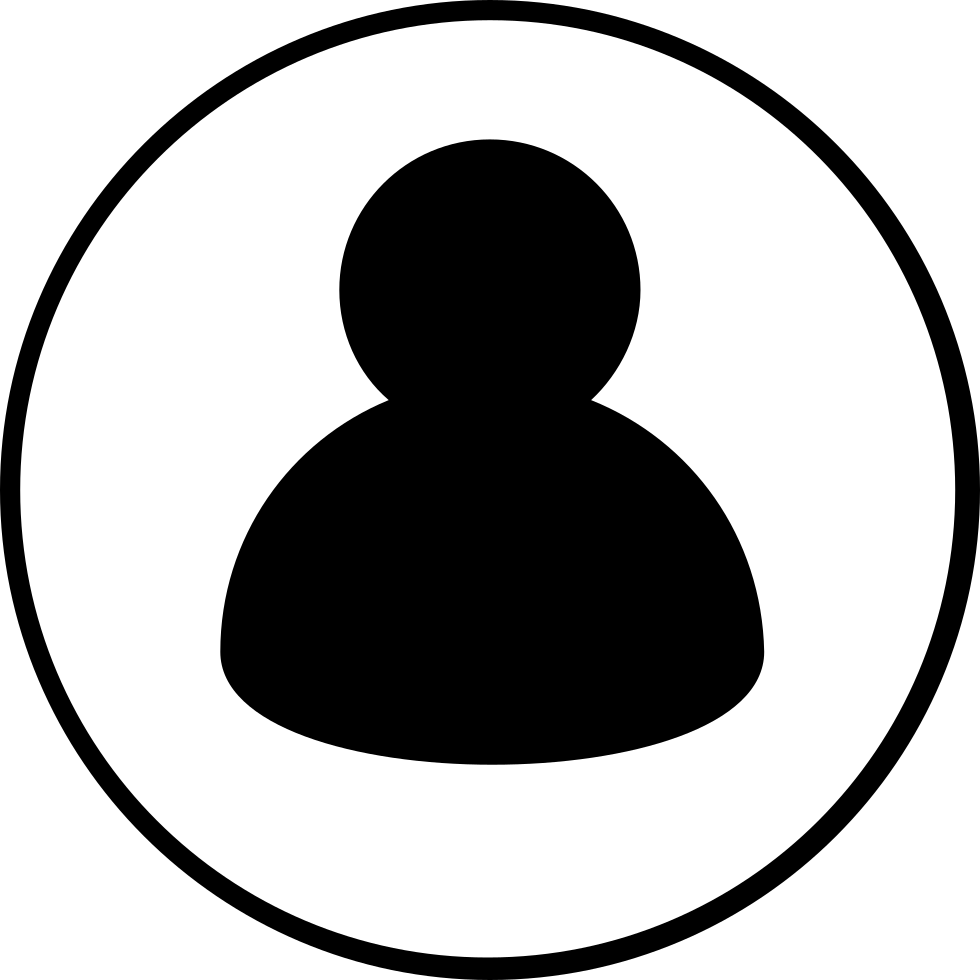 Personalized service